Centreboard Printing
 We can print a wide variety of the motif/logos that we have in stock in the middle of the centreboard only.
For example: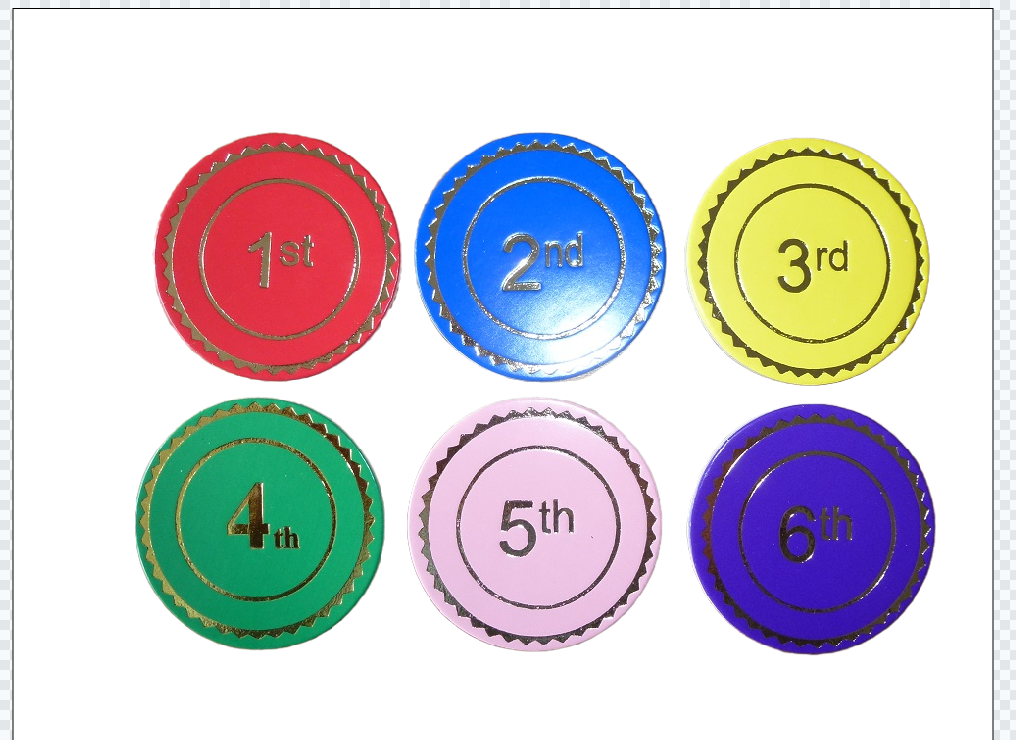 Personalised logos and special motifs need a special metal printing block to be made. Should you require this you will need to provide us with the artwork. This will be an additional one off cost. Please contact us for further details.
Centreboards
2″ (50mm) Centreboard
A wide selection of colours are available to match all the ribbon colours, see "Colours of Ribbon" page.
£1.00 set up charge for each personalised colour rosette order.  
**We do not charge to change the logo/motif in the middle.**
The price of the centreboard is including in the price of the rosette.
2″ (50mm) Metallic Centreboard
Colours:
An extra cost of £0.09 per rosette.
If you wish to make a order or have any questions please use our contact form
or e-mail us directly at
Kathy@cottage-show-rosettes.co.uk