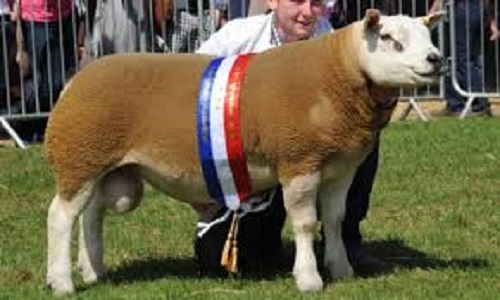 Our contact address is:
Cottage Show Rosettes
Greenacres
Moor Lane
Great Ouseburn
York
YO26 9TT
Telephone number: (01423) 323301
E-mail: Kathy@cottage-show-rosettes.co.uk
Facebook: https://www.facebook.com/thecottageshowrosettecompany.co.uk/
Our office hours are Monday to Friday 7.30 am to 3pm. Please e-mail us outside of these hours and we will reply the next working day.
Comments from our customers:
"Dear Kathy
I have received the rosettes for the Hunter Trial today and I would just like to say how brilliant they are!
We are very impressed with them
Thank you again
Jessica"
If you wish to make a order or have any questions please use our contact form
or e-mail us directly at
Kathy@cottage-show-rosettes.co.uk